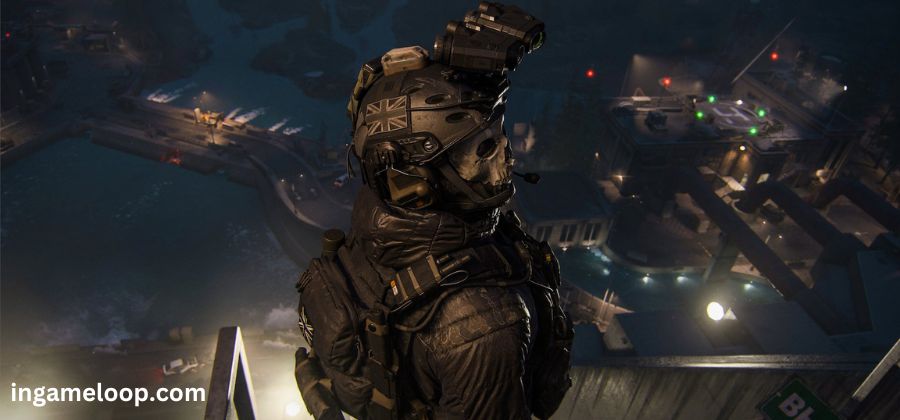 The journey of Microsoft's acquisition of Activision Blizzard has been marked by its fair share of challenges, including legal hurdles posed by the FTC and the CMA's previous efforts to block the merger. Despite these setbacks, Microsoft emerged victorious in court, positioning itself to navigate uncharted waters.
Within this evolving landscape, the leaked documents unveil Microsoft's intentions to fuse advertising seamlessly with gaming experiences on the PC platform. While the integration of Activision Blizzard's extensive game library into Xbox Game Pass was anticipated, the revelation of ad inclusion indicates a broader strategy at play.
This approach carries significant implications. It could potentially pave the way for a more cost-effective Game Pass subscription model, one that incorporates advertisements. However, it is expected to be met with both controversy and resistance from the gaming community.
The leaked documents highlight Microsoft's envisioned advertising strategy post-acquisition. Specifically, the plan identifies PC and mobile games as primary targets. Notably, mobile titles like Call of Duty Mobile, Candy Crush Saga, and Hearthstone are explicitly mentioned. This insight could hint at a phased implementation of advertisements into PC games, representing a potential paradigm shift in the industry.
Microsoft had previously floated the possibility of a Game Pass tier with integrated ads in a survey, suggesting a calculated move toward a new revenue model.
While in-game ads are not entirely novel, their potential incorporation into flagship releases from Activision Blizzard, such as upcoming iterations of Call of Duty, mirrors experiments seen in games like Street Fighter 5. This signals a broader industry trend towards diversifying revenue streams.
Additionally, the documents outline plans to bolster the Game Pass library with the inclusion of popular titles like Call of Duty.
This strategy aligns with Microsoft's broader vision of an expansive Xbox ecosystem, featuring a unified store accessible across an array of devices. Furthermore, the infusion of Activision Blizzard's extensive data and user base into Microsoft's Audience Network (MSAN), driven by artificial intelligence, is poised to significantly enhance the platform's advertising capabilities.
However, it's important to note that these plans for in-game advertisements remain unconfirmed. In response to the leaks, Phil Spencer, Head of Xbox, acknowledged that these strategies are subject to revision, emphasizing that much of the information within the documents may already be outdated.
As the gaming industry continues to evolve, Microsoft's potential foray into integrated advertising represents a noteworthy development. The leaked documents offer a glimpse into a future where gaming experiences may be more closely intertwined with advertising, challenging established norms and prompting a broader conversation within the gaming community.