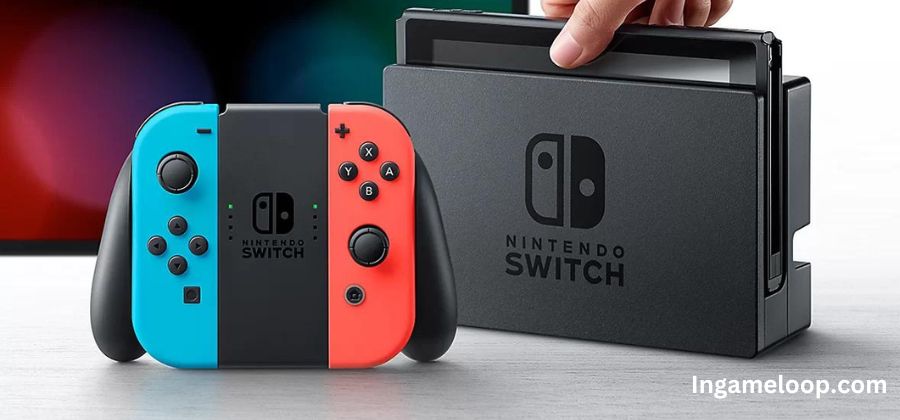 In a remarkable milestone for the gaming industry, the latest financial report from the gaming giant reveals a significant sales milestone, as the hybrid console surpasses 129.53 million units. This achievement solidifies the Nintendo Switch's position as one of the best-selling gaming consoles in history.
The news came as no surprise to gaming enthusiasts, as the Nintendo Switch has been a phenomenal success since its initial release in March 2017. Combining the convenience of a handheld device with the power of a traditional console, the hybrid system captured the hearts of gamers of all ages.
The impressive sales figure not only showcases the widespread popularity of the Nintendo Switch but also highlights Nintendo's ability to deliver innovative and captivating gaming experiences to its audience. The console's vast library of first-party titles, such as "The Legend of Zelda: Breath of the Wild," "Animal Crossing: New Horizons," and "Super Mario Odyssey," along with an array of third-party games, has undoubtedly contributed to its ongoing success.
As the Nintendo Switch continues to dominate the gaming market, it solidifies its position as one of the best-selling consoles in gaming history. Only trailing behind Sony's iconic PlayStation 2 and Nintendo's own DS2, the Nintendo Switch's achievement marks a significant milestone for the Japanese gaming giant.
Looking ahead, Nintendo has teased a promising lineup of future releases, including highly anticipated titles, which are sure to keep the momentum going for the Nintendo Switch. According to recent reports, the anticipated successor to the Nintendo Switch is expected to be released in the second half of 2024. If true, the hybrid console could potentially bask in another year of prosperity.