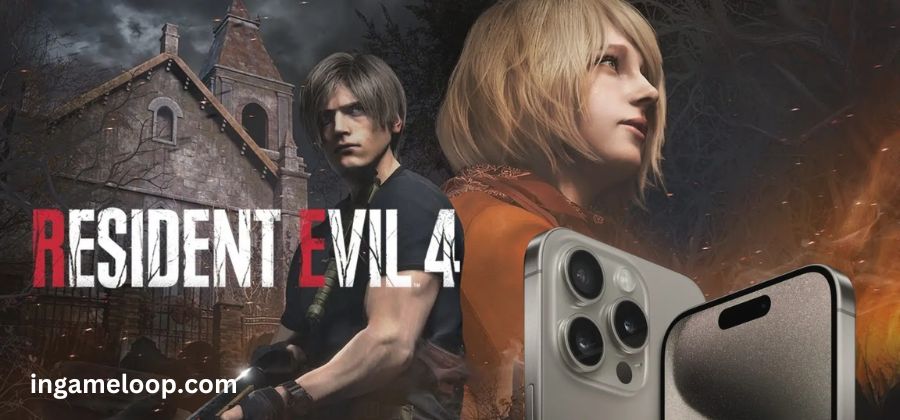 Genuine mobile games — those not reliant on cloud or external streaming — have seen significant enhancements in recent years. However, they have yet to reach the same caliber as contemporary PC or console counterparts. According to Apple, this is set to change with the iPhone 15 Pro.
Apple's latest offering is equipped with the cutting-edge A17 Pro chip, a 3-nanometer powerhouse boasting a staggering 19 billion transistors. This chip is a technological marvel, featuring a six-core CPU, a 16-core Neural Engine capable of handling a mind-boggling 35 trillion operations per second, and a six-core GPU. This GPU is a game-changer, enabling advanced features like mesh shading and hardware-accelerated ray tracing.
During the event's gaming segment, Apple showcased the raw power of the A17 Pro chip through demonstrations by several prominent game developers. The audience witnessed seamless gameplay on titles such as The Division Resurgence, Honkai: Star Rail, and Genshin Impact, all originally tailored for mobile platforms. However, the true revelation came when console classics, Assassin's Creed Mirage and Resident Evil 4, took center stage.
Capcom's Tsuyoshi Kanda, representing Resident Evil's illustrious legacy, revealed that both Resident Evil Village and the highly-anticipated remake of Resident Evil 4 will be available natively on the iPhone 15 Pro before the year's end.
Additionally, Apple confirmed that Ubisoft's upcoming blockbuster, Assassin's Creed Mirage, set to launch on PC and consoles next month, will have a native port available for the iPhone 15 Pro in early 2024. Furthermore, the enigmatic Death Stranding is slated for an iPhone 15 Pro release in 2023.
The A17 Pro chip's capabilities have sent shockwaves through the gaming industry. Its unrivaled processing power and efficiency have catapulted mobile gaming into an entirely new realm. With a 20% increase in speed compared to its predecessor, this chip sets a formidable standard for future mobile devices.
This groundbreaking development reaffirms Apple's position at the forefront of technological innovation, promising an exhilarating future for mobile gaming enthusiasts worldwide. As the iPhone 15 Pro hits the shelves, the gaming community eagerly awaits the dawn of a new era in mobile gaming.