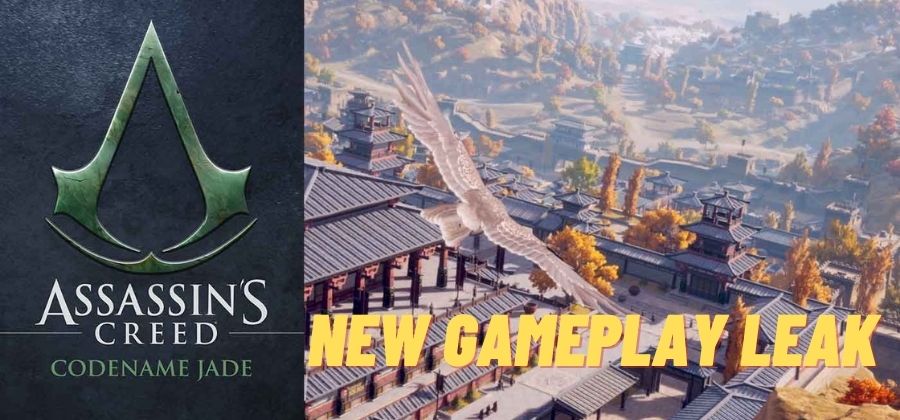 Ubisoft has Assassin's Creed Codename Jade, a mobile-based game for Android and iOS devices, for its enthusiasts and gaming lovers. As per some reveals, it's announced that it is based on Ancient China with classic Assassin's Creed gameplay and scenes, including parkouring and action scenes. For your information, two more games, a sequel to The Mighty Quest and Valiant Heart 2, are also in the series. In addition, Ubisoft is also working with Netflix to release live-action series on their platform.
Related:
Coming back to the Assassin's Creed Codename Jade it's based on Qin dynasty China set to be in 215 BCE. You can fully customize the protagonist character and avatar players who will happen for the first time in the series. Moreover, the Great Wall of China will also be shown in the gameplay, where the players will parkour and show their fighting skills. I'm sure that the gaming experience will be fantastic. It seems like Unisoft is trying to refresh the Assassin's Creed image in users' minds with this all-new invention.
Although there is no official release, we saw a few leaks recently where we can see the character running on China's Great Wall. The game's conceptual title was first leaked at the beginning of September of 2022, but it was later justified that Ubisoft intentionally Livestream this. But now, we have seen some more leaks of the game, including a Jade Beta leak and then Jade Ezio's Family theme song leak online. This may be done again by Ubisoft, but there is no such official claim, so we can't confidently say it. 
Related:
How Much RAM Should I Allocate to Minecraft
Another Gameplay: