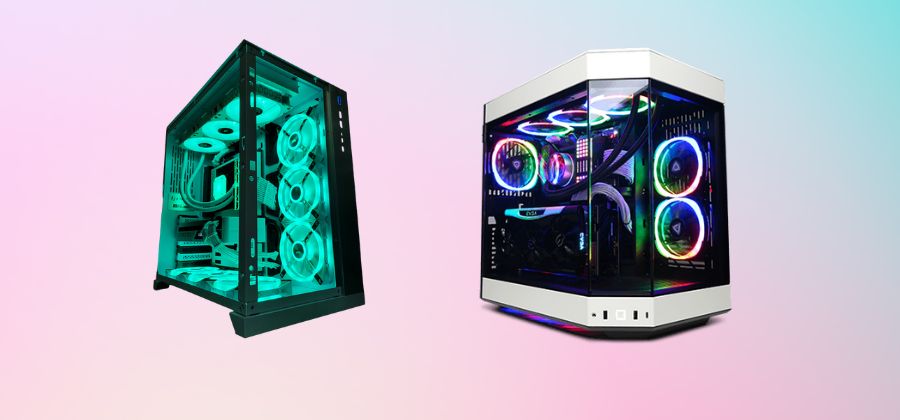 PC building is not only a hobby, but also an art form. Many PC enthusiasts spend hours designing, assembling, and customizing their rigs to showcase their personality, style, and passion. Some of them even go beyond the conventional and create stunning masterpieces that are worthy of admiration and awe. In this article, we will take a look at some of the most beautiful PC builds in 2023, and see how they combine aesthetics, performance, and functionality in unique and creative ways. Whether you are looking for inspiration, motivation, or simply appreciation, these PC builds will surely impress you with their beauty and craftsmanship. Let's get started!
Amazing PC Builds in 2023
Zhongli PC build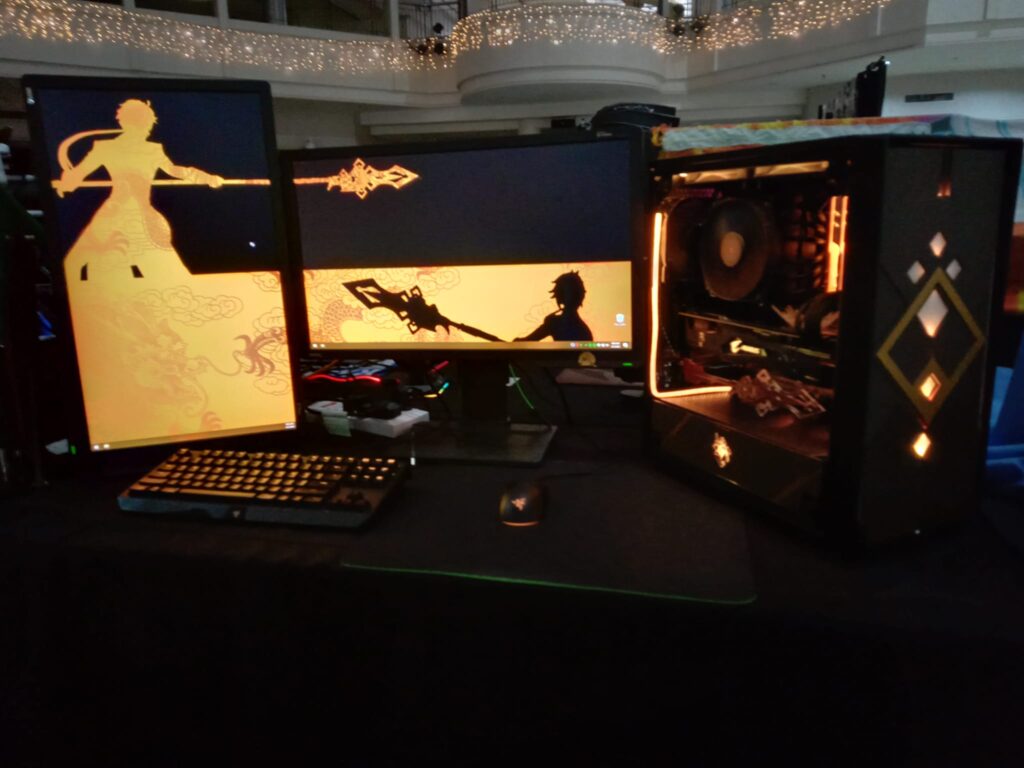 Specs:
This PC build features a powerful and efficient AMD Ryzen 5 2600X processor, which delivers excellent performance for gaming and multitasking. The processor is paired with a reliable and versatile MSI B450 Tomahawk motherboard, which offers plenty of features and expansion options. The system also boasts 16GB of high-speed and high-performance Trident Z RGB memory, which adds a touch of color and flair to the build. The components are housed in a sleek and elegant Fractal Design Meshify C case, which provides optimal airflow and cooling for the system. The CPU is cooled by a Be Quiet Dark Rock TF cooler, which offers superb cooling performance and quiet operation. The case fans are also from Fractal Design, except for the two front fans, which are Corsair ML 120's, which provide enhanced airflow and pressure. This PC build is a perfect balance of beauty, performance, and functionality.
White Wall Build
Water Cooler Build